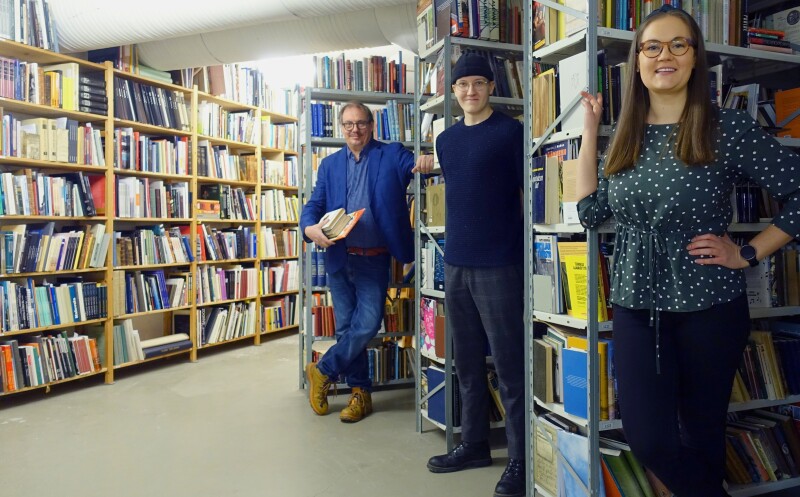 Moraine Books is a proudly Finnish antiquarian bookselling company that's dedicated to bringing Finland's unique culture and literature to an international audience. Located in Vantaa, a city bordering Helsinki, this family business is run by Mikko and Sari Vartiainen, along with two of their five children. Mikko has more than 30 years of experience in used and antiquarian bookselling.
"The name, Moraine Books, comes from our publishing firm, Moraine Publishing, which we sold to a major Finnish publisher about five years ago," said Mikko. "We published craft books, books from and about Estonia, which is a neighboring country, and also detective novels. The publishing firm is still doing well today.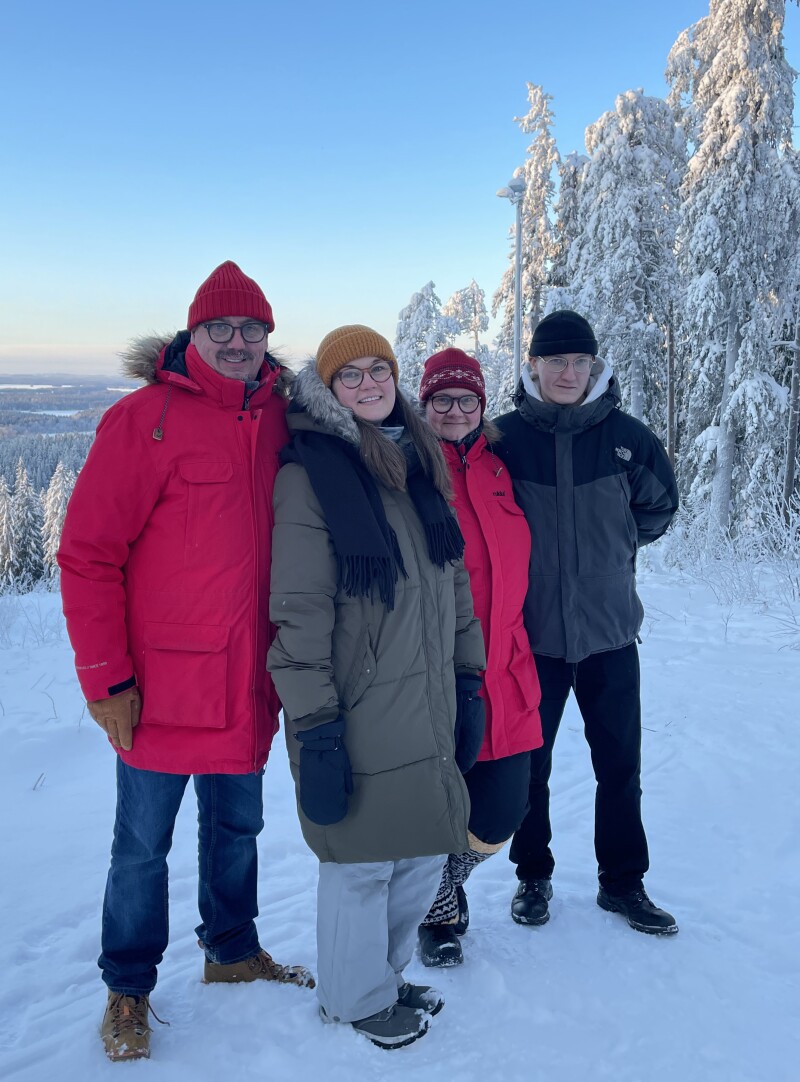 "We started with several antiquarian shops. However, we decided to close them and go online. We now have three warehouses. We have around 300,000 books in total with 10 employees. We get around 150 orders from domestic customers each day.
"In recent years, we have received more and more questions and orders from customers abroad so we decided to expand and become an international bookselling company offering books that appeal to people outside Finland."
Mikko has spent his entire working career in bookselling. "It all started as a hobby," he said. "When I was young, I had a collection of books and often visited antiquarian bookshops. I wondered how you got into the antiquarian bookselling. I moved away from home to university and that's when I got my chance to open my first bookshop, selling my own collection of books.
"Today, there are not so many antiquarian bookshops in Finland. Remember there are only 5.5 million people in Finland and it's the only place where Finnish is spoken so it's only place where books in Finnish can be sold.
"There's still a couple of good antiquarian bookshops in the center of Helsinki but most have closed and gone online. We still have book fairs, about three or four a year with a large one in Helsinki that has about 50 to 100 sellers."
Listen to our interview with Moraine Books
When talking about Finland and books, it isn't too long before Moomins are mentioned. Tove Jansson (1914-2001), creator of the Moomins, is probably the Finn who is best known around the world. Jannson also wrote books for adults, and painted and illustrated too.
"You can't find a home in Finland without Moomin stuff," said Mari. "We have Moomin dishware, Moomin curtains, Moomin bags. They're the best known thing in Finland."
Added Mikko: "There are Moomin shops and Moomin cafes. Tove Jansson is greatly loved in Finland. She has a big place in our hearts. Children know her for the Moomins but we adults know her for her other books and her bohemian lifestyle. She is also a role model for LGBT people.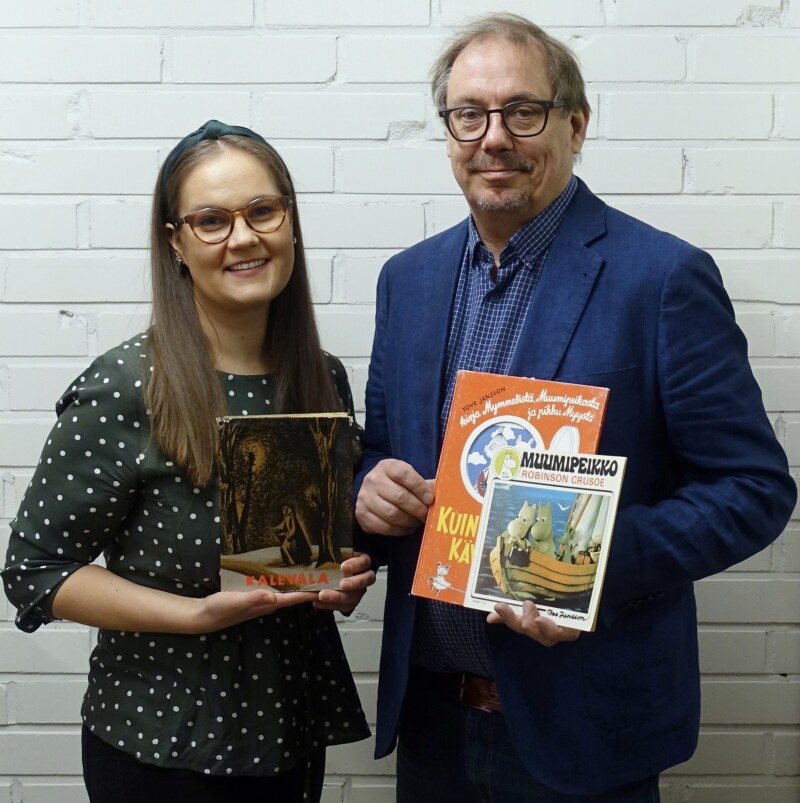 "Tove Jansson first editions are wanted by many people. She's popular in Japan, and around half of our Moomin books go to customers in Japan."
Aside from Moomins, most bookloving households in Finland carry a copy of the Kalevala. This is a collection of poetry and verse first published in the 19th century after being compiled by Elias Lönnrot from Finland's oral tradition. It combines mythology and folklore to explain how the world was created. It has been widely translated and influenced the work of J.R.R. Tolkien.
"The Kalevala can be seen in everyday life. My niece takes her name from the stories. You study it in school and visit galleries to see art inspired by the Kalevala," said Mari. "Everyone knows about it."
Mikko has not forgotten his roots and still collects books.
I collect Robinson Crusoe and polar exploration books. I have more than 300 Finnish editions of Robinson Crusoe, including a Moomin edition of Robinson Crusoe where Moominpappa sails to an island in a big boat.
Mikko Vartiainen, owner of Moraine Books